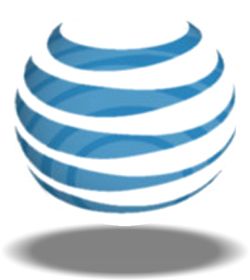 For those of you in the US, it looks like if you want to get hands-on with the Sony Ericsson Xperia X10, it will be through the AT&T network. The official Xperia X10 product page has recently been updated to give detailed specifications on network support. It lists the following:
GSM/GPRS/EDGE 850/900/1800/1900
UMTS/HSPA 800/850/900/1700/1900/2100
Whilst the above would be good enough to see it appear on both T-Mobile and AT&T, the product page goes on to caveat the above information with the following:
UMTS HSPA 800/850/1900 only available for phones sold in Americas (except Brazil) and Australia. UMTS HSPA 900/1700 not available for phones sold in Americas. UMTS HSPA 1900/2100 available worldwide.
This would rule out T-Mobile as it removes the necessary 1700 band that T-Mobile uses for 3G. So it looks like you'll be stuck with AT&T when it hits the US.
Via Phandroid.