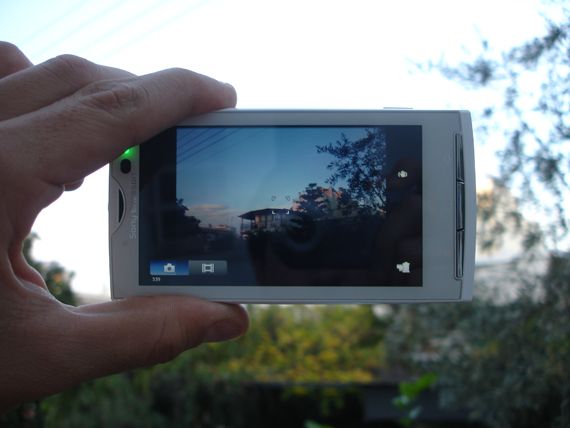 We have already seen some examples of the photo/video capabilities of the Sony Ericsson Xperia X10. However, we now have some more, courtesy of Techblog.gr. The 8.1MP camera was tested and we present the results below. The picture quality looks very good, with excellent contrast.
We have also attached a sample video shot in WVGA (800 x 48) resolution after the break. It's worth remembering that this is currently prototype hardware and is likely to differ from the final release in February 2010. Another attached video shows the camera/video settings on the Xperia X10 (in Greek).
Update: GSM Arena also has some photo samples available, we have attached their sample video after he break.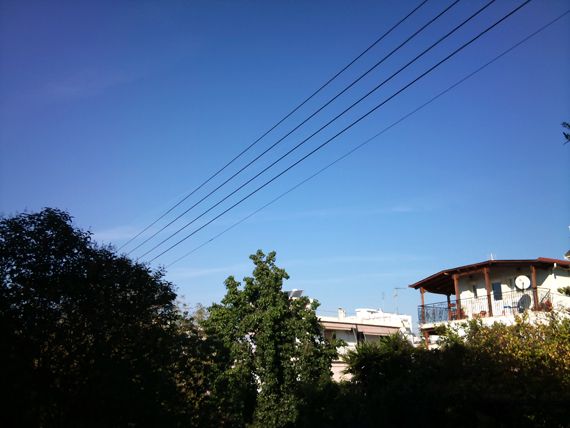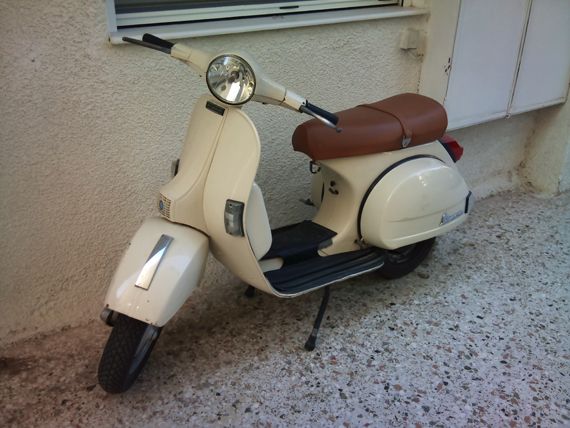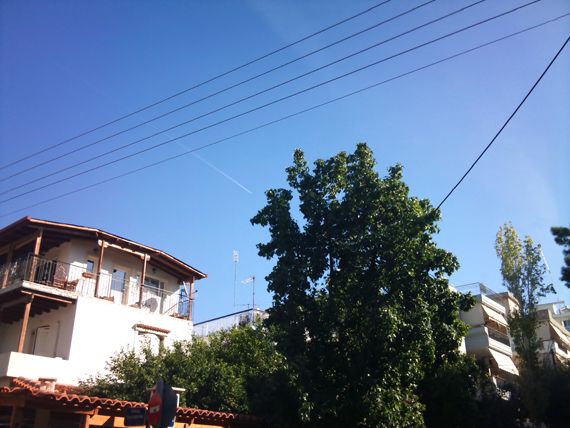 GSM Arena sample video