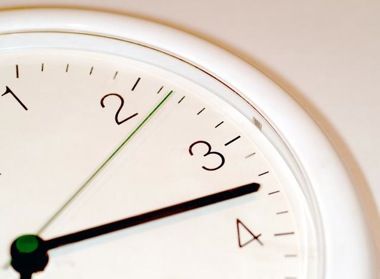 Mattias Holm from the Sony Ericsson Product Launch Blog has confirmed that the Xperia X10 will start shipping by the end of March.
"To clarify: Xperia X10 is still on track for shipment in late Q1. In Japan it will launch 1st of April. Other global customers might choose to sell it slightly earlier."
The fact that other some customers may only be selling it "slightly earlier" indicates that we probably won't see it before mid-March.