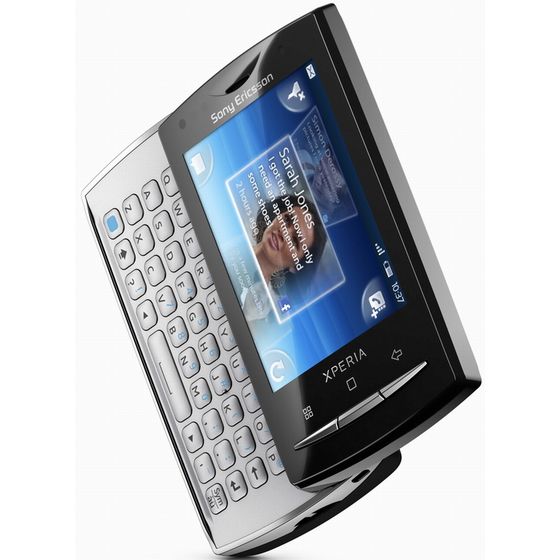 Yesterday we brought you news on UK pre-orders opening for the mini versions of the Xperia X10 handset. However, it seems that just a day on, UK pre-orders are now even more attractive.
Play.com were offering the X10 mini on pre-order for £299.99 just yesterday, but now that has dropped to £229.99. Likewise with the X10 mini pro, Play.com had it for £349.99 yesterday, but today this is now £249.99.
This is likely due to the fact that retailers have received official word on pricing from Sony Ericsson. FrAnrdoid is reporting that the official mainland European pricing for the X10 mini will be €300 and the X10 mini pro will be €330. These already desirable mini Android smartphones just became that much more of a compelling purchase.