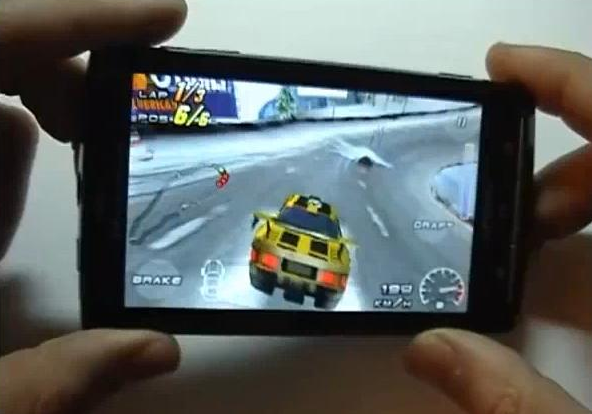 One of the biggest advantages of the Xperia X10's gorgeous 4-inch display is how well suited it is to media and games. PocketPC.ch has two great videos where they show off a number of games on the handset.
It's nice to see how well these games play, with little or no lag, even for the 3D titles. Obviously that 1GHz Snapdragon processor comes in very handy here. All of the games profiled can be downloaded on the Android market.
We've attached both videos below, the first includes Air Control, Blocked Stone, Cestos, CopyCat Free, Fire Helicopter, Graviturn, Grid Droid. The second video includes Shoot U!, Toss It: Preview, Armageddon Squadron, Labyrinth, Play! Curling, Raging Thunder 2, Abduction! Check them out after the cut.