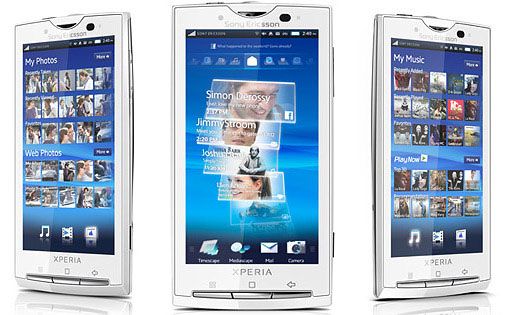 The Sony Ericsson Xperia X10 will be seeing an Android update in September according to a SE rep speaking at a press event for the phone. The employee said that a "very big update" was due in September, without citing exactly what this will entail (Android 2.1 or a newer Android flavour).
Somewhat curiously the rep also said that the multitouch limitations are not hardware related and will be addressed at a similar time as the Android update. This is strange since Sony Ericsson employees on the SE Product Blog have previously said the lack of multitouch was a hardware issue. Hopefully, all should reveal itself in the not too distant future.
Update: Rikard Skogberg from the SE Product Blog has commented on the multitouch issue and said that "as far as I know there's nothing new and it's not true."
Via Mobiles Blog [via Engadget].
Thanks Kuba!