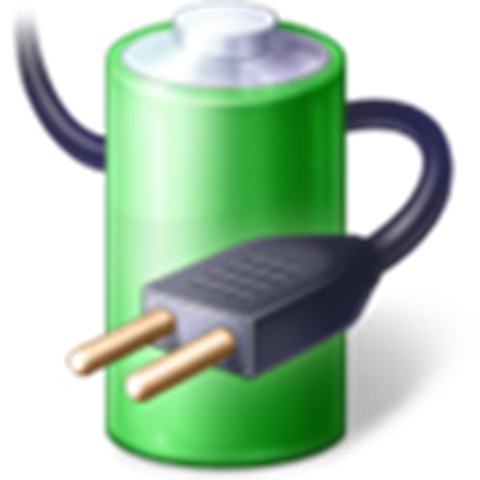 The great thing about Android is that you can pretty much customise any aspect of your phone. One such feature is the Sony Ericsson home screen (i.e. the desktop) that can be replaced by third-party solutions such as HelixLauncher and Zeam. As will as the benefit of additional home screens, these third-party solutions are optimised for performance.
This is certainly what Xperia X10 users are finding, with one of the main benefits being a significant improvement in battery life, over 30 percent better in many cases. If you are suffering from battery issues, downloading one of these suggested launchers is well worth a try, you can always revert back to the original if you need to. Check out the tutorial to install HelixLauncher after the break.
Installing HelixLauncher on your Xperia X10

1) Go to this web page and download the 'HelixLauncherDonut 1.2' file that is 360KB in size. Alternatively you can download it directly here.

2) Move the .apk file onto your SD card (anywhere will do although remember the location).

3) If you haven't already done so, download a program to install .apk files. I use Astro.

4) Open Astro (or alternative file manager), locate the HelixLauncher .apk file and install it.

5) Pressing the Home button should give you a list of options, select HelixLauncher. Click the tick box at the bottom to make HelixLauncher the default.

6) Restart your phone (this is a crucial step as you may find your phone won't work properly unless you do this).

7) Hopefully you should now have a new launcher along with an improvement in battery life!
Thanks McKebapp!