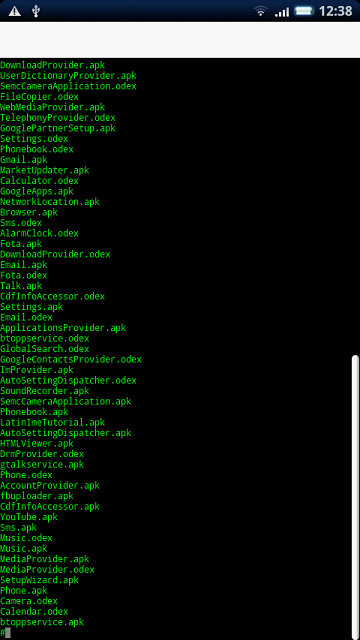 Just over a month ago we reported on the good news that the Sony Ericsson Xperia X10 had been rooted using SETool. This joy was short-lived as accusations flew around that the root was fake, mainly due to a lack of evidence.
Well for all those worried that we may never see root access on the Xperia X10, good news has appeared from xda-developers. A number of coders are reporting that they have achieved root access, but this time with all-important photo confirmation.

The root was achieved by jerpelea, biktor_gj and bin4ry. Information is limited right now and they are promising more details shortly. What we do know is that they have been able to remount the system partition, enabling them to get rid of Sony Ericsson's Mediascape and Timescape applications along with Moxier and others. You can see the difference this makes to performance by checking out the benchmarks below.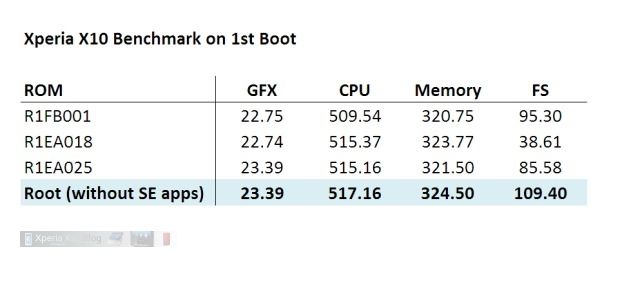 This is the first production phone to be rooted and the guys behind the root are looking for a "good way to get it to you all," but that it will only be released when it's ready. Personally speaking, we can wait as long as we know that it is coming for sure. That isn't something we could confidently say before today. Check out the photos of the Xperia X10 in root action below.
Xperia X10 root in pictures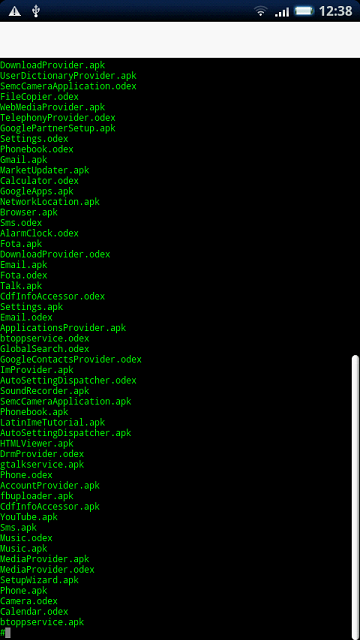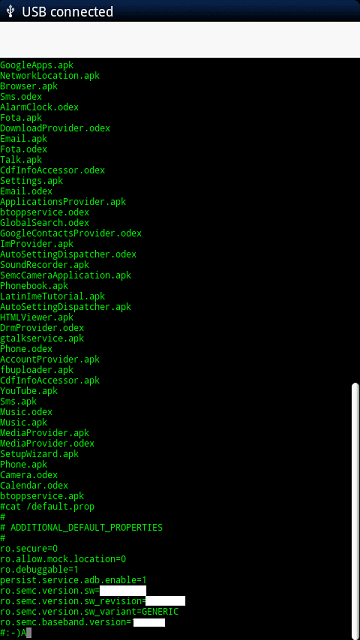 Look, no Timescape and Mediascape on the Xperia X10!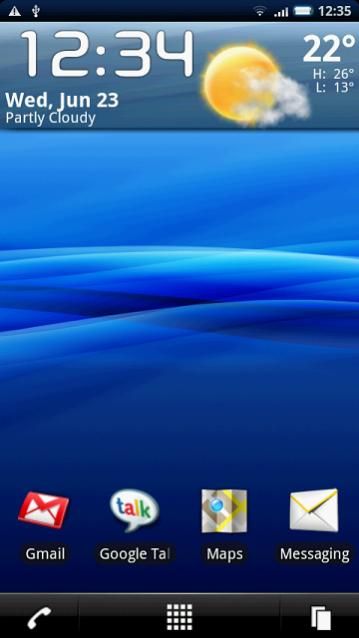 Via xda-developers (1, 2, 3 and 4).
Thanks nekkidtruth!