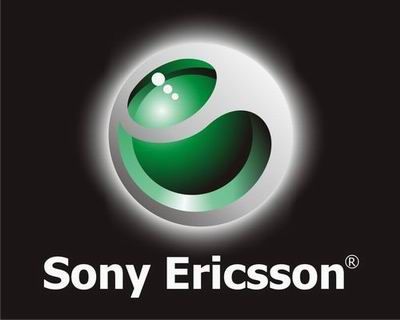 Plant this firmly in rumourville for now, but there is chatter on the interweb that Sony Ericsson is planning to launch two high-end smartphones. One will be an Android phone (the successor to the Xperia X10), whilst the other will run Windows Phone 7 (successor to the Xperia X2). Both phones are listed in this leaked NTT docomo Winter 2010 roadmap (codenames SO-01C and SO-02C).
This news in itself shouldn't be surprising, I'd be more surprised if SE wasn't working on its next-gen flagships. The real interesting questions come from what specs could we see for the Android variant (I imagine the WP7 handset would be broadly similar hardware wise). Esato forum member avmaxfan is claiming to have some inside knowledge and suggests both phones will run on a 1.2GHz processor.
He says the X10 successor will run Android Gingerbread, have a 12.2MP camera sensor capable of 1080p video and will be out by the end of the year. No-one knows who avmaxfan is, he's a new member on the forums therefore has no track record for such claims. However, to give the claims some credence, respected mobile veteran Eldar Murtazin recently tweeted the following: "If se will launch 12 mpx Android smartphone in October they will win a game for 2011. This product have to be one of the first of next gen".
That in itself is vague but could point to some inside knowledge of a 12MP Android handset to land in 2010. His comments regarding "this product have to be one of the first of next gen," could mean that SE will be first out with a smartphone with >1GHz processor. Obviously treat all of this with a pinch of salt but what we do know is that Sony Ericsson is planning an update to the Xperia X10. The main question to ask is does the above spec-list sound too good to be true…