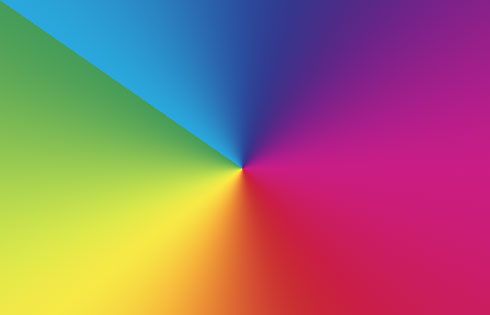 Sony Ericsson has released a new white paper for the Xperia X10 that gives some more details on what to expect from the forthcoming Android 2.1 (Éclair) update. The paper (dated 16 September 2010) highlights that the TFT display will remain at 65,536 colours after the update. This will be a big disappointment for those who were secretly hoping for 16m colours once the X10 moved to Android 2.1.
Don't lose hope though, the feature may be added with the Android 2.1x UXP update (due at some point after the Android 2.1 update). However, the ironic thing is that both the X10 mini and X10 mini pro currently sport 16m colour TFT displays.
Other interesting details include confirmation that the capacitive display is single touch only and that Adobe Flash will not be supported. The only other point of note is that the browser will get an update to include double-tap zoom. For those interested, you can download the Xperia X10 white paper here. The X10 mini white paper can be downloaded here and the X10 mini pro white paper can be downloaded here.