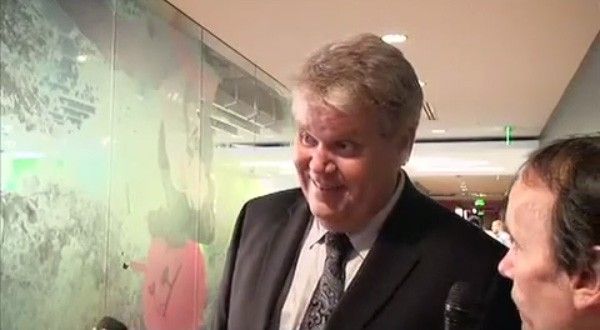 Bert Nordberg, Sony Ericsson's CEO, has promised that "big surprises" are coming soon from the company over the next few months. He was talking at the grand opening of Sony Ericsson's new US HQ in Atlanta.
Whether this relates to rumours around a Playstation/Xperia branded Android Gingerbread phone remains to be seen. It could also relate to the successor of the Xperia X10, with rumours suggesting cutting edge hardware specs. When talking about rivals he said that the BlackBerry is a "text machine" while Sony Ericsson aims to be an "entertainment machine". He then went to say that he wants SE wants to become the leading Android device maker.
However, as tantalising as these rumours are, the company needs to learn lessons from the Xperia X10. Sony Ericsson needs to cut the lead time between announcement and delivery of the next flagship (five months in the case of the Xperia X10 was just too long) and make sure it comes to the market with the latest OS. SE's loyal customers are unlikely to be so forgiving next time.
Via Global Atlanta [via Engadget].