Our tipster has come back to us with some more details surrounding Sony Ericsson's next Android flagship, codenamed 'ANZU'. The phone is an early prototype currently running Android 2.1, but will use Android Gingerbread on retail launch. Even in its current state the phone is said to be very fast (no idea of CPU or RAM for now) but it will record at 1080 resolution and come equipped with a front-facing camera and HDMI port.
As you can see from the pictures below, the handset is very slim (thinner than the Galaxy S) and feels "very solid" in the hand. The display was also given particular credit with "very crisp" and "vivid colours". There's no idea what kind of display it is using, but let's at least hope SE has implemented multi-touch this time.

Interestingly, our tipster goes on to say that the phone may be branded as a BRAVIA phone instead of XPERIA, which would certainly be a departure. Current Xperia X10 owners will be glad to hear that the loudspeaker and in-ear performance of the ANZU is much clearer/louder than the X10.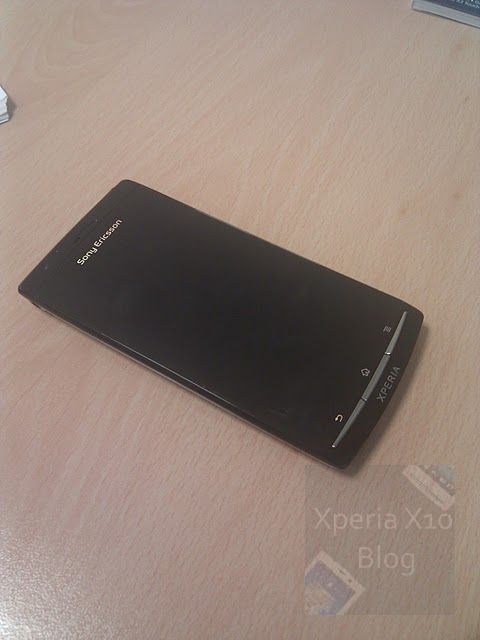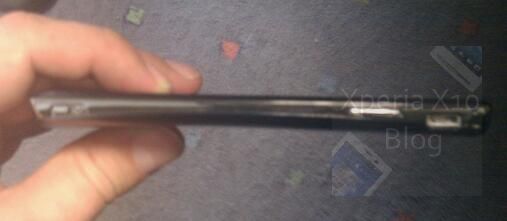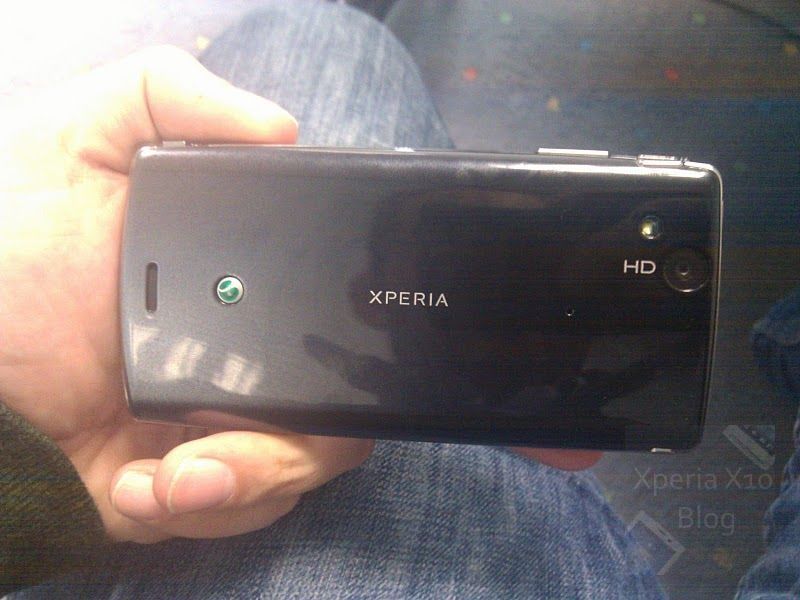 Thanks AndroidGeek!