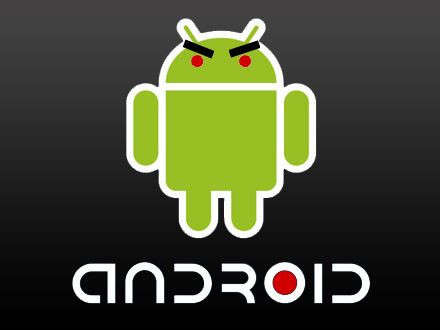 The latest version of two of the most popular custom ROMs for the Xperia X10 went live over the last 24 hours. First zdzihu & Jerpelea's FreeX10 Froyo ROM reached Beta 4, which offers only minor improvements over Beta 3 but is designed to work for those who upgraded to the latest firmware (v2.1.A.0.435 and baseband 2.1.54). A few people are having problems in upgrading from Beta 3 to 4 but there are a couple of good guides here and here if you're stuck.
On the other side, TripNRaVeR released his CyanogenMod 6.1.1 v1.2 ROM. Whichever you download is down to personal preference, but both are well received by the community. However, it looks like there is tension between the developers as zdzihu has accused TripNRaVeR of "theft" after he claims that several files from the FreeX10 ROM were used in the CyanogenMod ROM. This has led to TripNRaVeR deleting his ROM and linking to the FreeX10 ROM in his first post. His frustrations can be evidenced here. You can still download the ROM if you are interested (details for the SD card fix can be found here).
Let's hope TripNRaVeR changes mind when he's had a chance to reflect. Also, we can't be the only ones thinking it would be great if the devs combined their efforts to create a super ROM for the X10. One chap on xda already had a similar idea and has created a 'ROM' combining both the FreeX10 and CyanogenMod. Click here if you want to give it a try.
We at the Xperia X10 Blog speak on behalf of all X10 users in saying how thankful we are that there have been a dedicated group of developers pushing the phone to its limits. After all, considering the bootloader remains intact, they've done a great job in giving us Froyo and Gingerbread ROMs to play with. Let's hope the xda-devs are able to come to an amicable solution and keep X10 community spirits high.