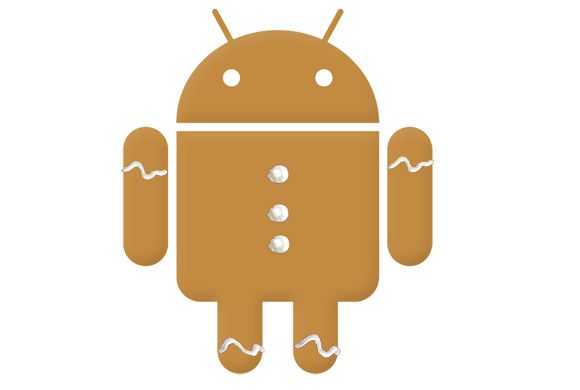 Looks like Sony Ericsson has been doing a good job of under-promising and over-delivering. First of all, they gave us the pinch-zoom update after stating the panel was single-touch only and now after stating that we weren't going to receive any more updates post Android 2.1, Rikard Skoberg from the SE Product Blog has confirmed that SE will be delivering Android 2.3.3 (Gingerbread) to Xperia X10 owners by Q3 2011 at the latest.
The official timeline is late Q2/early Q3, so let's call it July. Not a bad result at all, especially as we knew that the X10 had the hardware capable of Gingerbread, The vast number of ROMs on xda-developers is testament to that. What we need to make clear is that this update is only planned for "generic trade kits" for the Xperia X10. By this, we take it to mean that those on branded handsets will NOT receive this update. However, this can by easily fixed by flashing to a generic ROM.
The exact new features that will make it into the handset are still yet to be decided but Rikard confirmed the X10 will see the standard Android camera UI. This means that SE features such as face recognition, smile shutter will be dropped. Other changes include Mediascape that will see it in widget form only (much like the new Xperia range) and Moxier that will be dropped in place of standard Exchange features. The Sony Ericsson Backup and Restore client will also be removed as it is not compatible with Gingerbread. Unfortunately it also seems that bi-directional language support will be reduced compared to the latest X10 Éclair update. The details on which languages have been dropped hasn't been confirmed so far.
The company confirmed that Android Gingerbread really will be the last update for the X10. I can't see any reason why most customers should complain about that. Who says Sony Ericsson doesn't listen to its customers? A great result all around.
Via SE Product Blog.