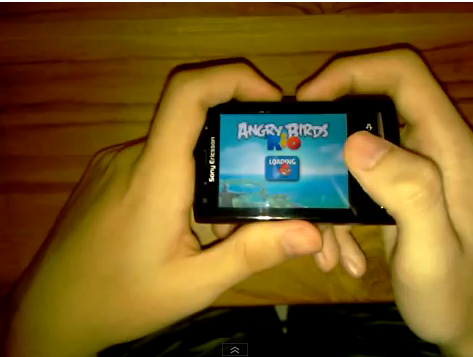 The X10 mini handsets were unfortunate not to receive the dual-touch update that its bigger brother the X10 received. Whilst some may question whether it is needed on such a small display, we would personally like to have the choice.
Some keen devs (doixanh and slade87) over at xda-developers have finally managed to get dual-touch functionality working on the X10 mini pro. To take advantage of this you'll need to make sure you handset is rooted. Cyanogen 6 for the X10 mini pro has been updated to version 2, which includes this dual-touch fix. For more details click here.
Via XperiaMiniCyanogen.
Thanks to MrD4rKn3sSyS for the video!