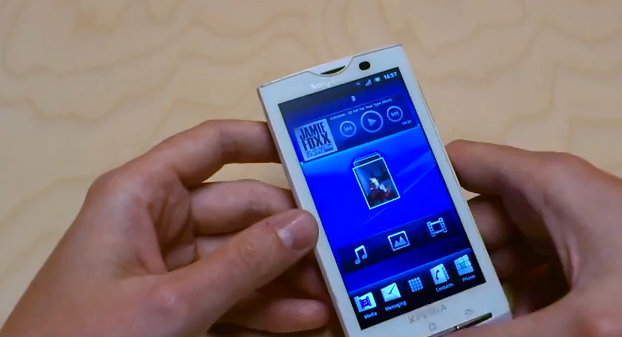 Rikard Skogberg has officially confirmed over on the SE Product Blog that the Xperia X10 Android Gingerbread update is due to start rolling out from the beginning of August. The update will first hit the unbranded handsets and only select operator kits. Rikard shot a video of Gingerbread on the X10 which we've attached below.
SE has confirmed that that the X10 will see similar functionality as the newer Xperia range including the desktop layout and pinch-to-overview gesture. There will also be an integrated equalizer in the music player. Good news on the camera front, SE has decided to keep the original camera UI rather than forgo many of the features that X10 users currently enjoy as was first mooted. Facebook inside Xperia will also be present (click here for our review). One feature that hasn't made the cut is DLNA, not a biggie in our eyes as there are plenty of third-party apps in the Android Market.
Via SE Product Blog.