For those of you that may have bought your Sony Ericsson Xperia smartphone locked to a network and are looking to free your phone, then you may want to check out a new website dedicated to permanently unlocking your handset. XperiaUnlocked.com recently launched allowing you to unlock most of the 2010 range of Xperia smartphones for $49 (support for the newer models are expected in due course).
The process is simple enough and involves you installing some software onto your PC through which the unlocking process is carried out. Detailed step-by-step instructions are provided on the website that should allow even the most novice user to follow easily. Once the software is installed, the entire unlocking process should take no longer than 10 minutes.
The software is compatible with all recent versions of Windows (XP/Vista/Windows 7). Also, your Xperia handset must at least be running Android 2.1 (the process will not work if your handset is running Android 1.6).
We tested this recently with a white Xperia X10. Unfortunately this gorgeous colour is an exclusive to the Orange network in the UK. Therefore, a sim unlock is needed to open it to all other networks.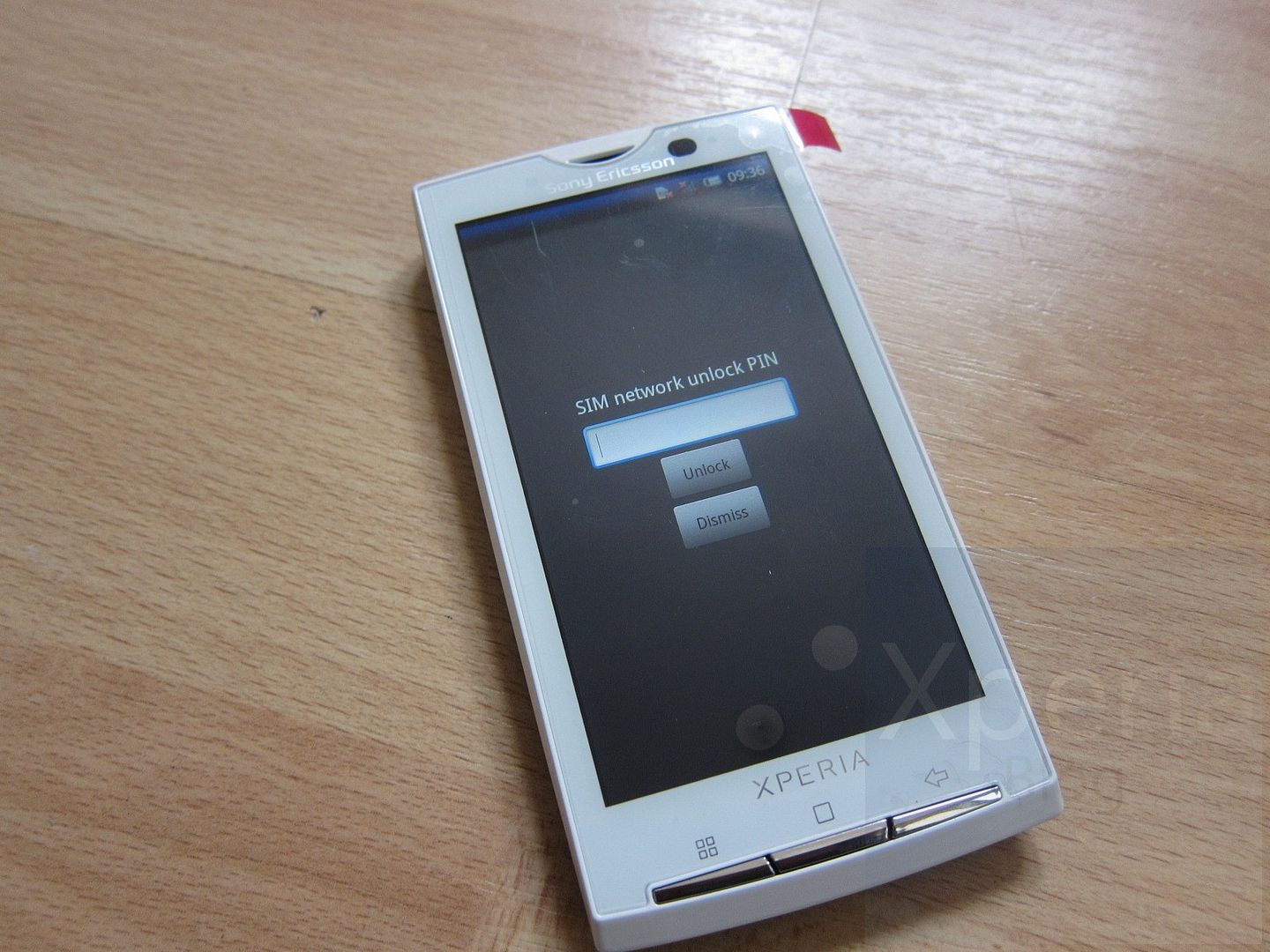 First, you need to download the Xperia Unlocking client to your PC. Once installed, you must install all of the necessary drivers for installation (included in the package). Then make sure USB Debugging is enabled in the handset itself (Settings – Applications – Development). Once that is done, you need to start the PC client with the login credentials supplied, connect the handset via USB and let the Xperia Unlocker do its magic. It's as simple as that.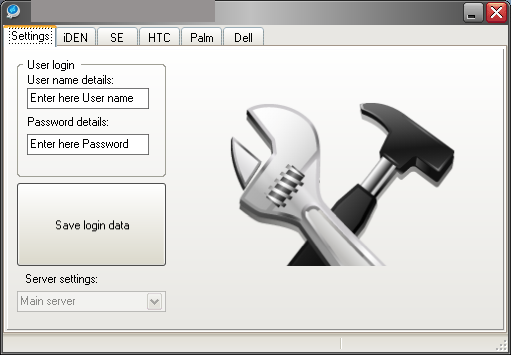 It's all very quick and provides a permanent unlock to your handset. This means that even if you decide to use custom ROMs or mod your phone in any way the handset will remain free and open to all networks.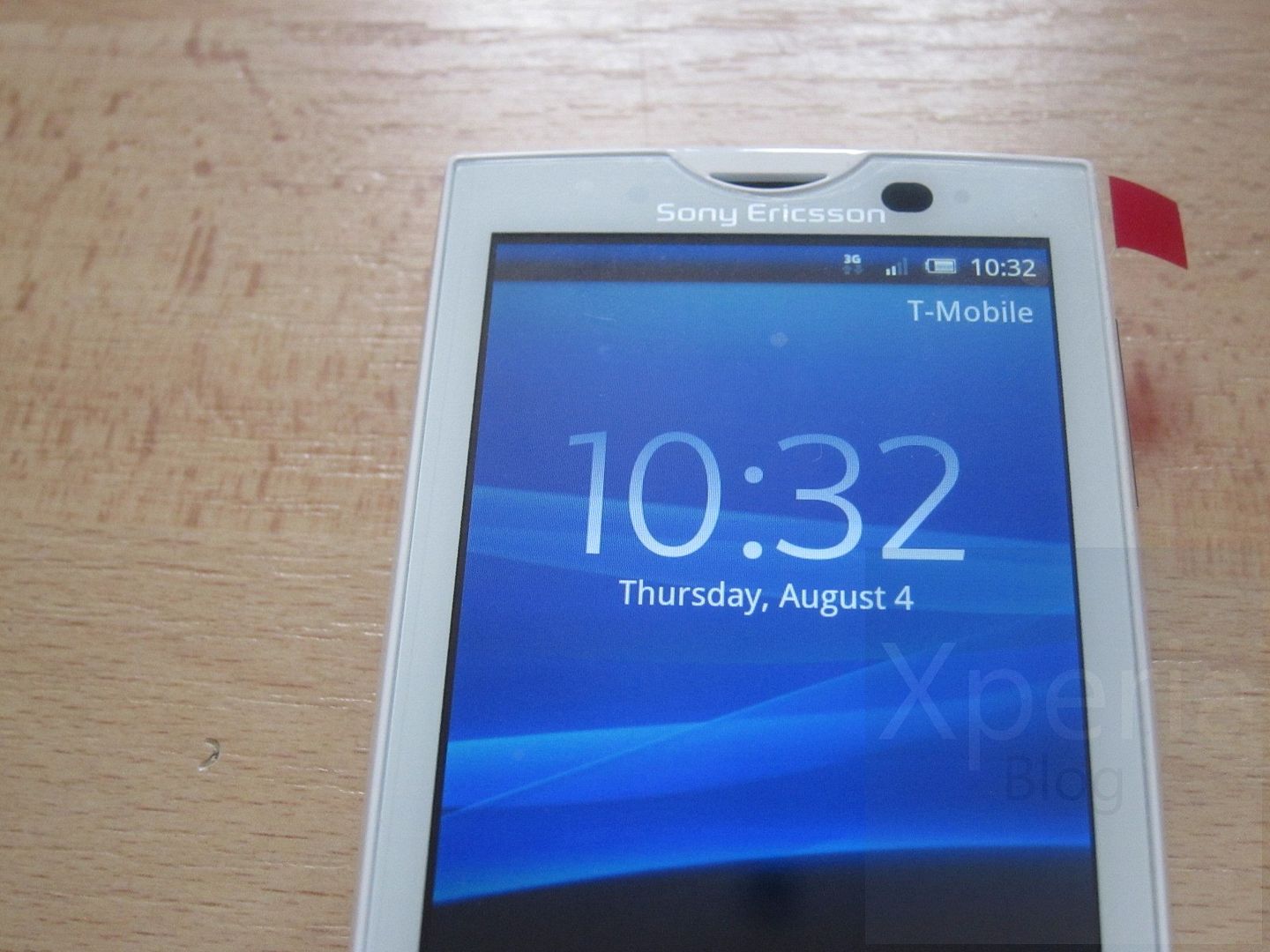 Given the amount of emails we get asking for such an unlocking solution we would definitely recommend the software. Whilst the $49 cost of unlocking isn't cheap, it's a quick and easy way to permanently unlock your handset, giving you greater flexibility for the future. Head over to Xperia Unlocked for the full details.