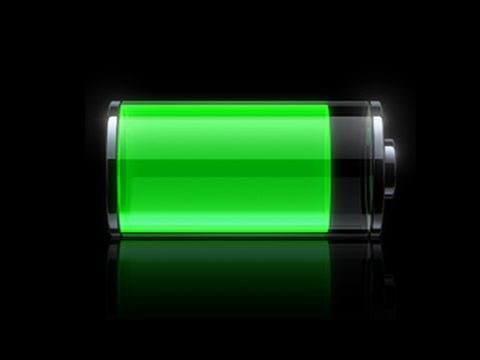 Up until now, the battery life of the Sony Ericsson Xperia X10 smartphone has been kept under wraps. The official product page is just left blank under the battery performance section. However, with the news of the handset launching in Japan, the official SE Japan site does reveal this juicy information.
Given its 1GHz Snapdragon chipset and 4-inch screen, I wasn't putting too much hope in decent battery life, but it's looking reasonably okay. Talktime with 3G networks should last for 4 hours and 50 minutes, whilst a 3G standby time of 200 hours is quoted. Obviously official numbers are always inflated, but at least you'll hopefully be able to get a good days use out of it before having to re-charge. Check out a breakdown of the battery performance after the break.
Official global product page does not reveal battery life…
…but SE Japan's site does!

Via Sony Insider.