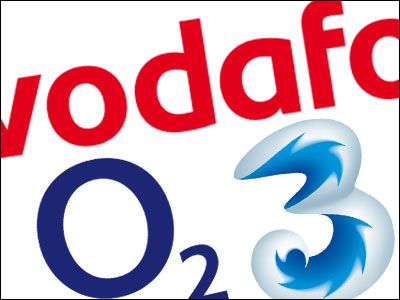 Sony Ericsson has a lot riding on the Xperia X10 Android smartphone. Their last really big marketing push was behind the Satio that hit the headlines for the wrong reasons including several retailers pulling the handset due to software issues.
It looks like SE will be pushing the Xperia X10 really hard both through print and TV adverts and one of the benefits is that it will be available to consumers no matter which mobile operator you are with.
Vodafone, T-Mobile, Orange and O2 all have placeholder pages for the Xperia X10 on their websites with a launch date sometime in April. There are also rumours that 3 will also be launching the Xperia X10 shortly too, although no sign of it on the official page yet.
So there you go, if you are thinking about the Xperia X10, there's no difficult decisions about whether you need to move operator or not. The only unknown right now is how much each operator will 'customise' the handset with their own logos and software. Given that upcoming firmware updates may also take longer through an operator, it may give a good reason to take the sim-free route for some.
Update: Virgin Media will also be getting the Xperia X10 that rounds up all of the UK mobile operators.