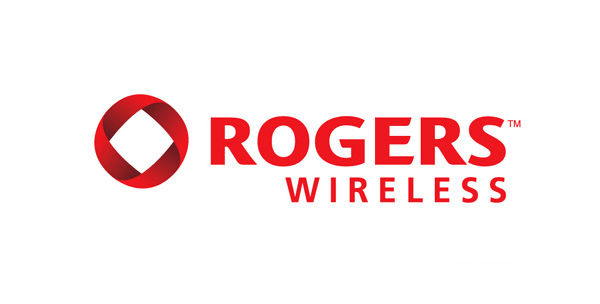 Canadian carrier Rogers has been sending out emails to interested customers that the Xperia X10 Android handset is "almost" ready to pre-order. First time I've heard of a pre-order notice!
"The Sony Ericsson Xperia X10 is almost here – exclusively from Rogers… PLUS! Stay tuned for additional info on an exclusive Xperia X10 pre-order".
Rogers is the exclusive Canadian carrier for the Xperia X10. It previously said that the handset would appear at sometime in Q2 2010, however it is believed to arrive sometime in April. Price points are unknown right now, but judging by the email it won't be too long to find out now. Rogers Xperia X10 site can be found here. Click through for a screencap of the email.
Via MobileSyrup.