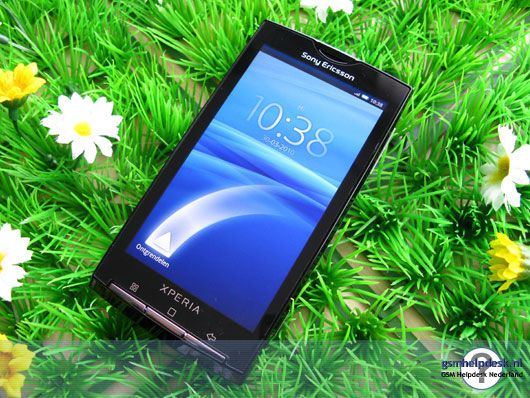 Sony Ericsson will continue to support the Xperia X10 Android smartphone throughout the lifespan of the handset. Despite some of the recent criticisms regarding Android 1.6, it says that a big update will land in H2 2010 (most likely a new version of Android) but it won't stop there and will continue to develop for the phone to keep it fresh.
"By using the most recent hardware now and the possibility to update the device with software, the Sony Ericsson Xperia X10 will not quickly antiquate", says Harold de Kort, Communications Manager Sony Ericsson, whilst speaking to GSMHelpDesk.
However, whilst everyone waits for the Android update, SE will be releasing other updates prior to its release. "Still before the big update in the second half of 2010, Sony Ericsson will distribute some other smaller and bigger updates that will both improve the functionality and the user experience of the Sony Ericsson Xperia X10," says Kort.
Harold de Kort confirmed that multitouch will not be a possibility at any point due to the lack of hardware multitouch. However, he did say that SE would be looking at other gestures to make browsing more intuitive. "The operation and user experience of the phone will be further improved and Sony Ericsson will come with her own intuitive way of, for example, zooming in and out," says Kort. Improvements to the virtual keyboard and HTML5 support in the browser are also expected.