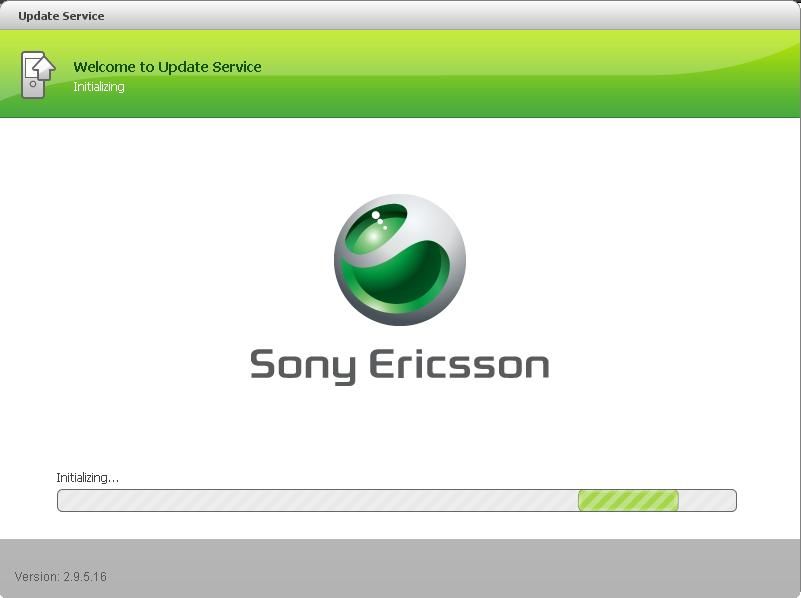 Flashing the Sony Ericsson Xperia X10 that was originally running X10i firmware to X10a (and vice versa) leads to a problem that means SEUS will not be able to update the phone for future updates. If you have this problem, we have posted a short tutorial below that will get your handset rebranded.
If you have not debranded your X10 yet, please make sure that when you do you choose the relevant generic firmware (X10a for X10a handsets and likewise for X10i). This means that you can ignore this tutorial and rebrand your handset using the same methodology as in the debranding tutorial (using your original backed up files).
Tutorial on rebranding your Xperia X10

This tutorial is intended to rebrand X10a handsets from X10i firmware. The files have not been tested to go from X10a to X10i, therefore there is no guarantee of success. We will update the tutorial when the necessary files become available to rebrand from X10a to X10i.

[Please note that you should backup all files before proceeding. Please proceed with caution and at your own risk.]

1) Download and unzip this file.

2) Place the 'back_x10a' file and all 'x10a_xxxx.bin' files in the following directory: C:\Program Files\Sony Ericsson\Update Service

3) From the downloaded files in step 1, place the jar file in the Plugins folder (C:\Program Files\Sony Ericsson\Update Service\Plugins).

4) This will overwrite the jar file already present. Once this happens, a usbflash_log.txt created. Please check the directory (C:\Program Files\Sony Ericsson\Update Service) to make sure it is there.

5) Now run SEUS. Run the option to install. This will start to download the Japanese X10a firmware from the server.

6) When SEUS has finished the download, remove the USB cable. Now use the original debranding tutorial to re-flash to your original firmware.

7) Once complete, your handset should be rebranded. 8)
Many thanks to goroh_kun, daeshawn and arcticreaver over at xda-developers for getting this working!
Update: For those that cannot get this to work, try this different solution from the guys over at xda-developers.