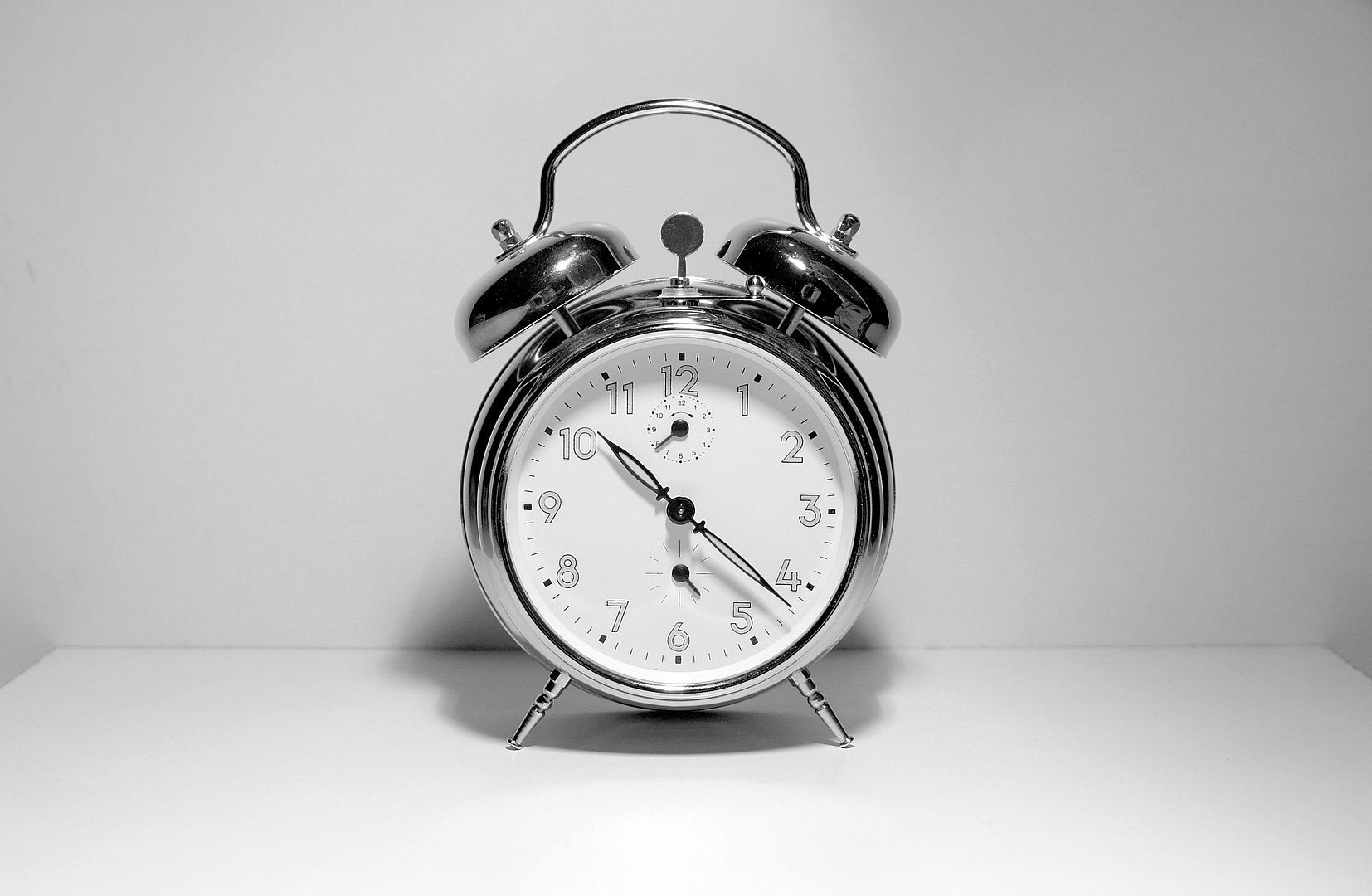 Uh-oh, this is going to get ugly. We don't like to be the bearer of bad news but Sony Ericsson's Rikard Skogberg has confirmed over on the SE Product Blog that the planned Android 2.1 (Éclair) update for the Xperia X10 family has been delayed until the end of October.
Just yesterday, Sony Ericsson UK was tweeting that the update was still scheduled for the end of this month, so this delay is somewhat surprising. Rikard said that the team "need a couple of more weeks before we are ready to start the roll-out".
The rollout will not be a simultaneous global launch. Instead it will be phased with different "kits" (software configurations) launching at various times to comply with various legal and operator requirements. Operator branded phones are probably last in line, but this shouldn't surprise anyone and is normally the same for any manufacturer.
He also went on to confirm what the (eventual) update will bring, which we've listed below. There are no surprises from what we've already learnt. Whilst I understand Sony Ericsson wants to ensure that the update is properly tested, this delay is another kick-in-the-teeth for Xperia X10 owners who have patiently waited for a software upgrade that arguably the phone should have initially shipped with. We'll keep you posted with any further developments.
Xperia X10 Android 2.1 features:
HD video recording with continuous auto-focus for high quality videos
Upgrade of the Android platform to Android 2.1
New back up and restore application, with extended content back up
5 homescreens for apps, widgets, shortcuts and folders
Social phonebook which automatically syncs contact pictures from Facebook and shows when your friends are online
Xperia X10 mini and X10 mini pro Android 2.1 features:
Improved Bluetooth functionality with support for sending and receiving pictures, contacts and more
New backup and restore application with extended content back up
Automatic synchronization of your contact pictures between Facebook and your phone book
Improved ways of handling pictures, audio, text and numbers in your messages
Upgrade of the Android platform to Android platform 2.1
Via SE Product Blog.