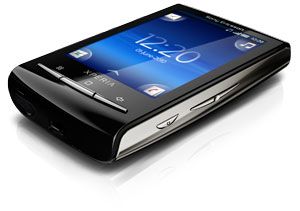 The Sony Ericsson Xperia X10 mini has been one of the smartphone revelations of 2010 in terms of design. It's one of the smallest Android smartphones on the market and has won a host of design awards including the prestigious Red Dot Design Award. To give us a bit of an insight into the ideas behind the X10 mini design, Matthias Kierysch, colour material designer at Sony Ericsson, talks about some of the inspirations in the video below.
This includes something the company calls 'Human Curvature' and 'Precision by Tension' (both trademarked terms). The former is about creating designs adapted to the curves of the human body, whilst the latter is about providing structure that complements human curvature. You can check out more in the video below.
In related news, Sony Ericsson is releasing two more back covers for the X10 mini. This includes a purple cover called 'Doodles' and is adorned with sketches of birds and hearts. The second cover is called 'Passion' and is appropriately red in colour with a flame-like design. Check out some pictures of these covers below.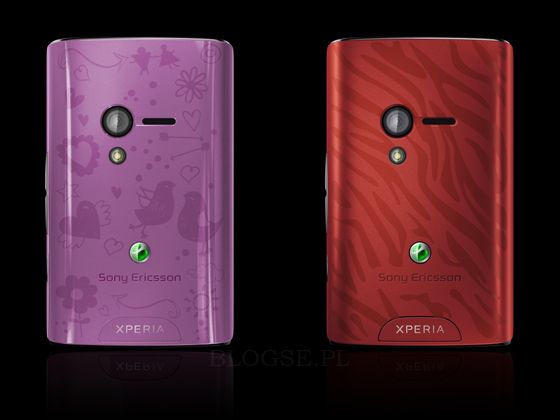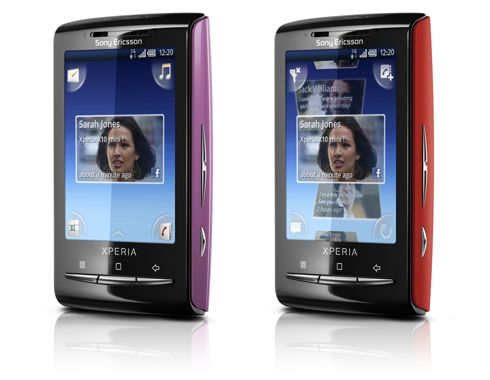 Via SE Developer and BlogSE.pl.