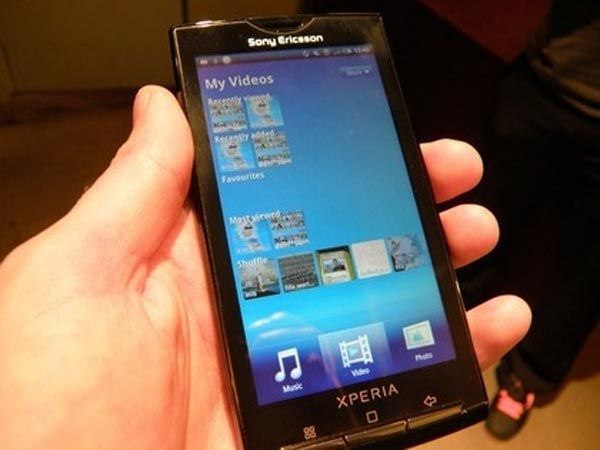 Sony Ericsson has openly admitted that their first foray into Android was not up to scratch. Steve Walker, global head of marketing for Sony Ericsson, said that "the first generation of handsets in our portfolio was about getting the capability out there," whilst speaking to Pocket-Lint.
He went on to say that when they started designing the handsets back in 2010, nobody really knew how the smartphone market would grow and what would be important for customers. "It's important to remember that 2010 was the first year for mass market Android handsets. Yes there had been one or two things out from HTC previously, but when we started to design our 2010 handsets in 2008, nobody really knew the dynamics of the Android smartphone market or even what the smartphone market was going to be," said Walker.
He also went on to say that releasing the Xperia X10 and X10 mini handsets was a huge learning curve for the company, but the company is now much stronger for it. "If we hadn't done what we did with the X10 and the X10 minis we wouldn't have been able to do what we've done here today," said Walker. "Last year we didn't anticipate the strength of feeling that consumers would have towards the Android release. And again that was a learning experience of the first year of mass market Android smartphones".
Walker was understandably quite buoyant about the 2011 line up. "As we do every year, we've taken those learnings and applied them to the new products in the new portfolio. We do think we've taken a big step forward for 2011. What we think is different in 2011 is that consumer attention is swinging back to hardware once more. That's not to say people aren't focused on software, but that they are a little more in balance now." Let's just hope for the company's sake that they really have learned from their mistakes, let's also hope that the current Xperia range isn't completely abandoned after the next multi-touch firmware update.
Via Pocket-Lint.