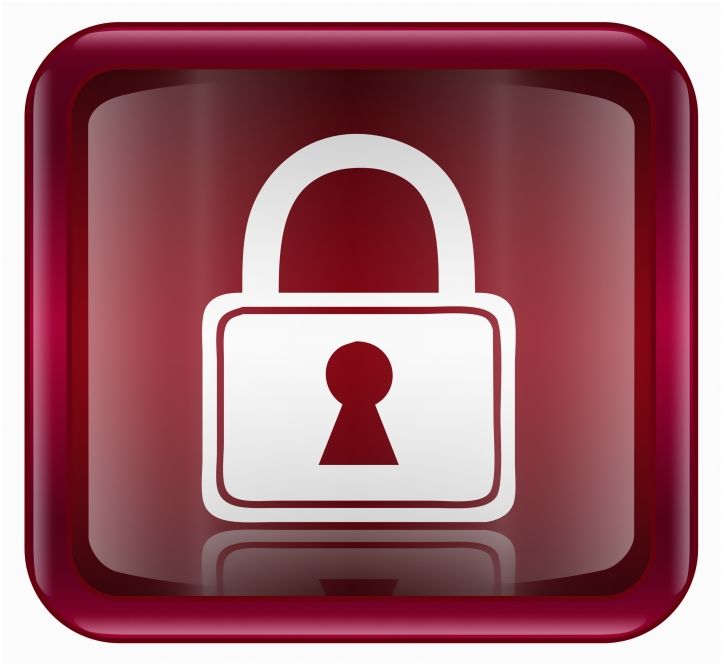 Karl-Johan Dahlstrom from the SE Developer Blog has given some extra clarity on why the Xperia X10 will not see its bootloader unlocked, unlike the new Xperia range. The main reason he points to is that the X10 bootloader does not support being "unlocked in a secure way".
When a bootloader is unlocked it wipes the phone like a factory reset (including user data and apps) but also deletes "DRM certificates and sensitive keys". The bootloader of the upcoming Xperia phones have been updated to account for this, whereas the X10's bootloader will not be updated mid-cycle – even once we see the Android Gingerbread update.
This is down to the Xperia X10 already being in the market and therefore upgrading the bootloader is too much of a risky process. Karl goes on to say that if the bootloader for the X10 was unlocked and the upcoming Gingerbread update failed for whatever reason, there is a high chance that the phone would be bricked. SE has a strong reputation up until now of making their Android phones very difficult to brick and we imagine they want to continue this going forward.