One of the prominent Xperia X10 devs over at xda-developer is claiming that he has finally cracked the bootloader for the Xperia X10. zdzihu produced a couple of screenshots showing the X10 using a custom kernel used as well as another showing the removal of the FPS cap. Full details haven't been provided so far but hopefully we'll see something in the next few days.
We can't help noticing the timing of this announcement (April Fools Day), but let's hope that zdzihu wouldn't be that cruel to the X10 community, especially given how this has been a sensitive issue. We'll keep you posted on future developments.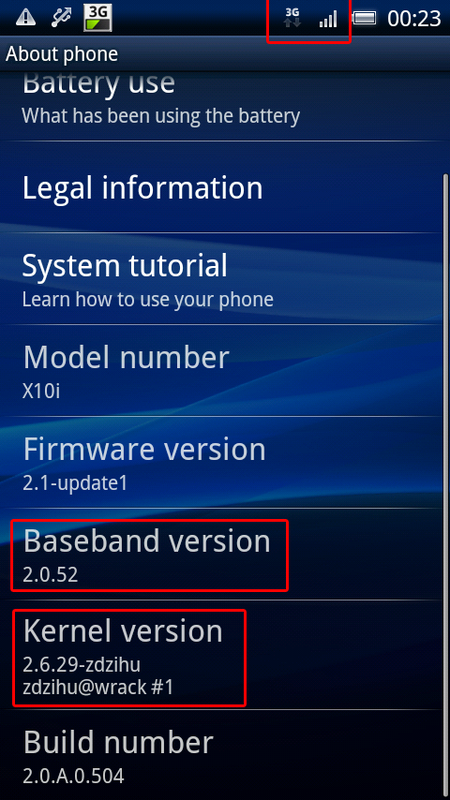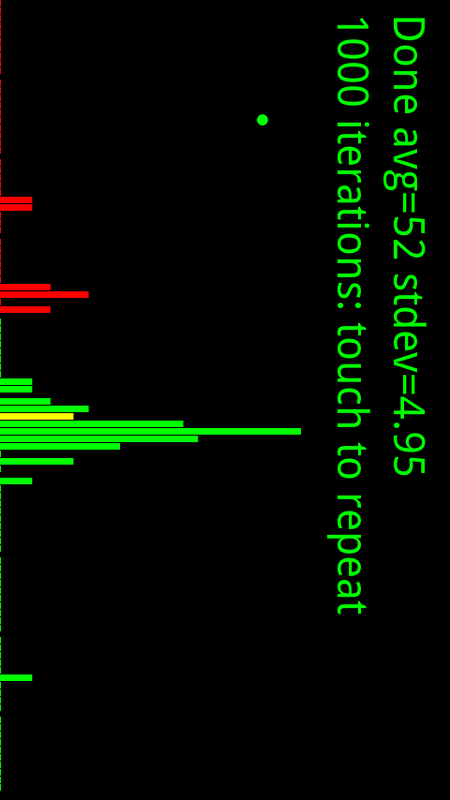 Via xda-developers.
Thanks dominic and all the others that sent this in!