Sony Ericsson is hard at work on improving the Xperia X10 handset. Following on from the recent rollout of R2BA020-R2BA024 firmware, SE is now releasing R2BA026 firmware across a number of regions including India and the UK. R2BA026 updates the baseband to 1.1.31.
SE do not provide a changelog but initial impressions appear to be a much improved Timescape and Mediascape experience in terms of performance. It is unlikely to have any major changes as we only saw that with the recent R2BA020-R2BA024 rollout which included much improved battery life, a new Backup app and Timescape theme customisation.
This firmware was certified on 12 July. The latest firmware according to PTCRB is R2BA028 and R2EA001 that were both certified on 21 July. It seems that the update momentum is set to continue.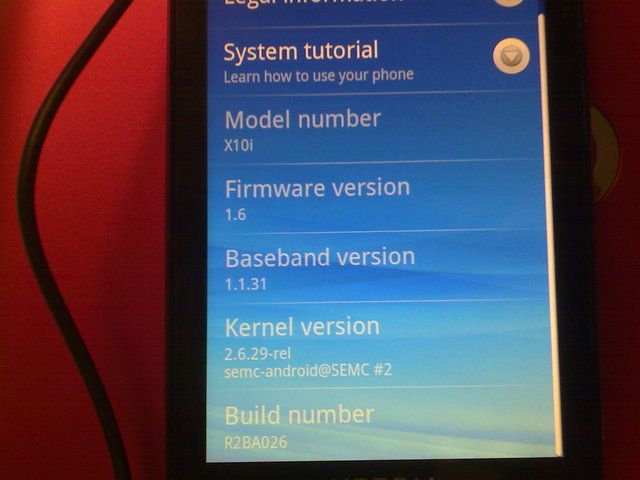 Via Esato.