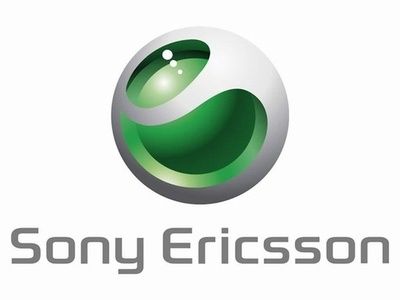 The majority of Xperia X10 owners should by now have received the Android 2.1 (Éclair) update, although we note that there are still a few regions missing (the US springs to mind). The broad consensus seems to be that it is a worthwhile update, although there are quite a few who say it should have had Éclair from the start.
The positive sign is that there is still (officially) at least one more firmware upgrade on the horizon for the X10 family that will bring UXP changes, DLNA streaming and dual-touch support in Q1 2011. Whether or not we see Froyo or Gingerbread from Sony Ericsson remains to be seen however.
Considering this is SE's first foray involving Android we don't think the company has done a bad job. However, it's hard to ignore the very lengthy wait for updates which may have put some people off a Sony Ericsson handset next time round. Hopefully, SE has learned its lesson for the second-generation of Android phones, but the question we have for you today is do you plan to give Sony Ericsson that second chance? Please vote in the poll below.
Loading …