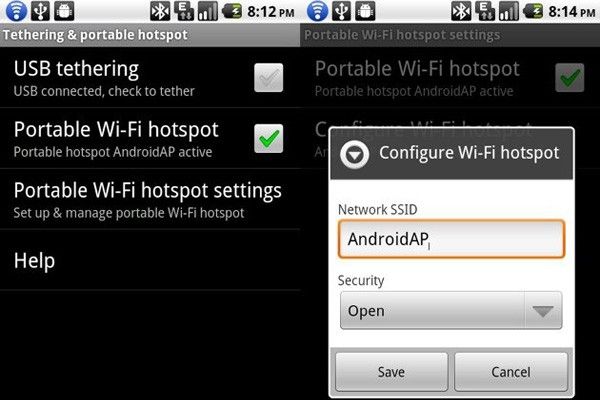 Xperia X10 owners may have to wait until the end of the year to get Android 2.1 (Éclair) on their handsets, but by then I imagine a lot of us will be envious about new features getting baked into Android 2.2 (Froyo). Rumours already include Flash integration, app memory card support as well as performance improvements.
However, Techcrunch is reporting that Froyo will have built-in USB tethering (something not natively supported on the X10 right now) as well as the ability to turn your Android phone into a portable Wi-Fi hotspot.
This is great news for Android users, but probably makes X10 owners yearn for root access even more. Especially as SE has not even confirmed whether or not we'll get another major Android update on the phone post v2.1.